One of the strongest earthquakes of all time just hit Chile this morning, and has severely affected Concepción. It is even stronger than the earthquake that hit Haiti. I'm quite worried about my relatives and friends there and in Santiago, too. What is quite worrying is that Chile now have their first democratically elected right-wing president since 1958, and Pinera is known to be quite an impatient, hot-headed man...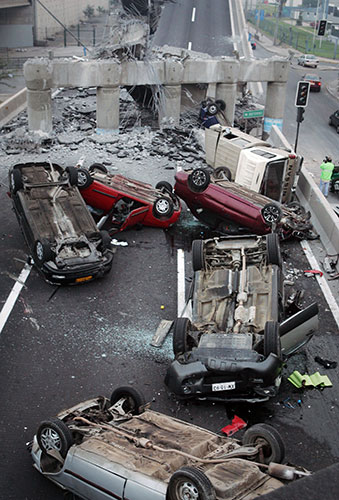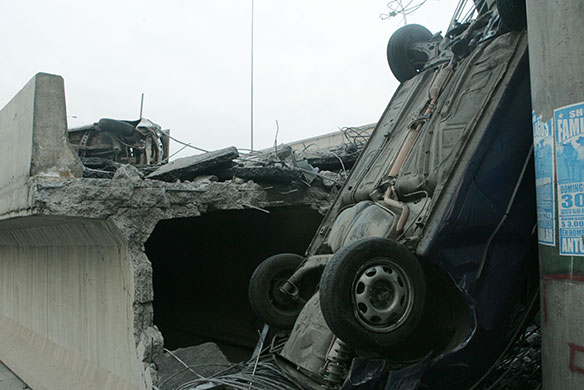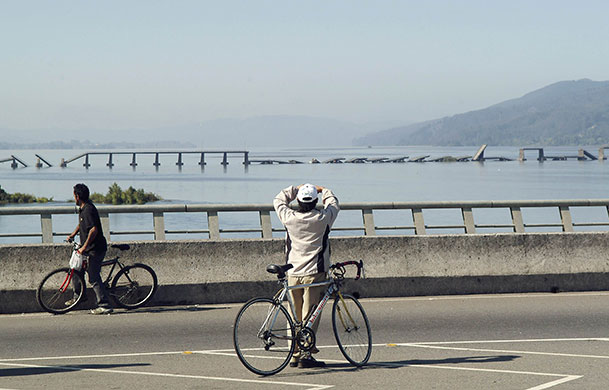 I was often driven across that bridge when I was younger...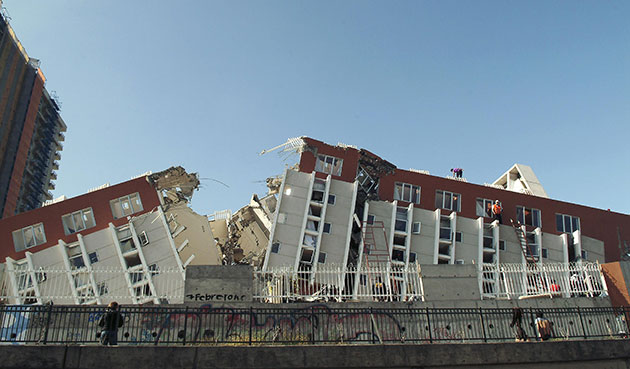 --------------------
This is my first (and probably last) post concerning current events...